Gibson has just announced the release of two new Les Paul electric guitar models designed specifically for younger players and those with smaller hands. The Les Paul Modern Lite and Les Paul Modern Figured aim to bring the classic Les Paul experience to a new generation of guitarists.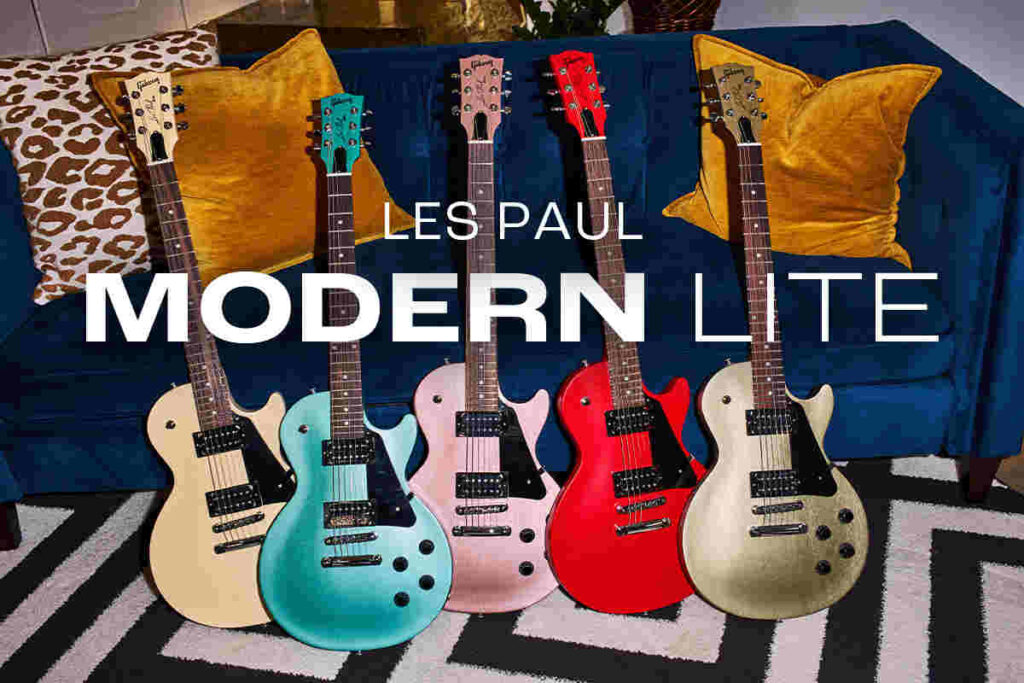 The Les Paul Modern Lite retains the essential features of a Les Paul while dramatically reducing the weight. Its slimmed-down mahogany body with a contoured back promises comfort whether sitting or standing.
The slim-taper neck has a rounded profile suited for smaller hands. Despite its lighter weight the guitar still delivers those legendary Les Paul tones thanks to a pair of open-coil humbucking pickups.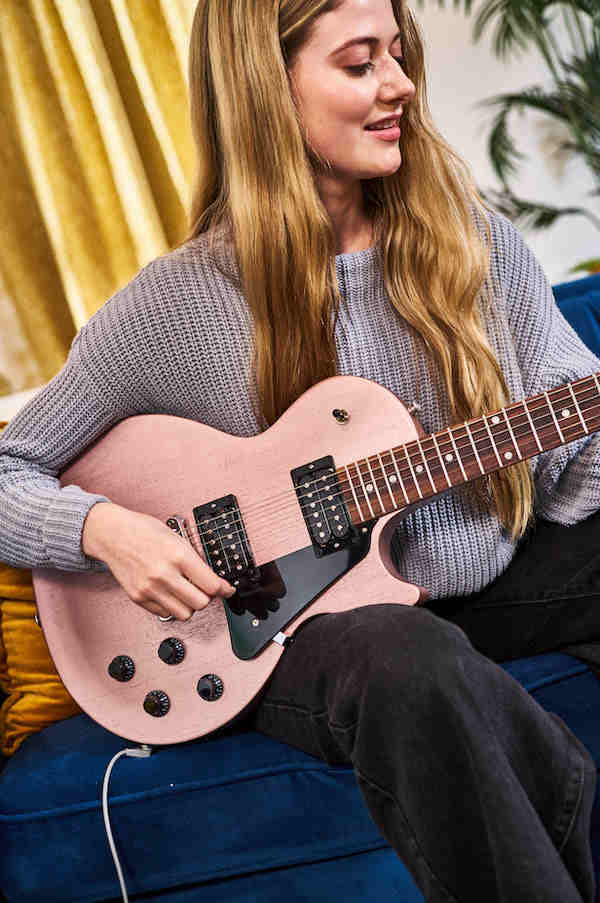 Five eye-catching satin finishes with matching headstocks give the Modern Lite plenty of youthful style. Gibson expects the lower cost and reduced size of this model to appeal to new and aspiring guitarists, especially teenagers active on social media platforms like TikTok.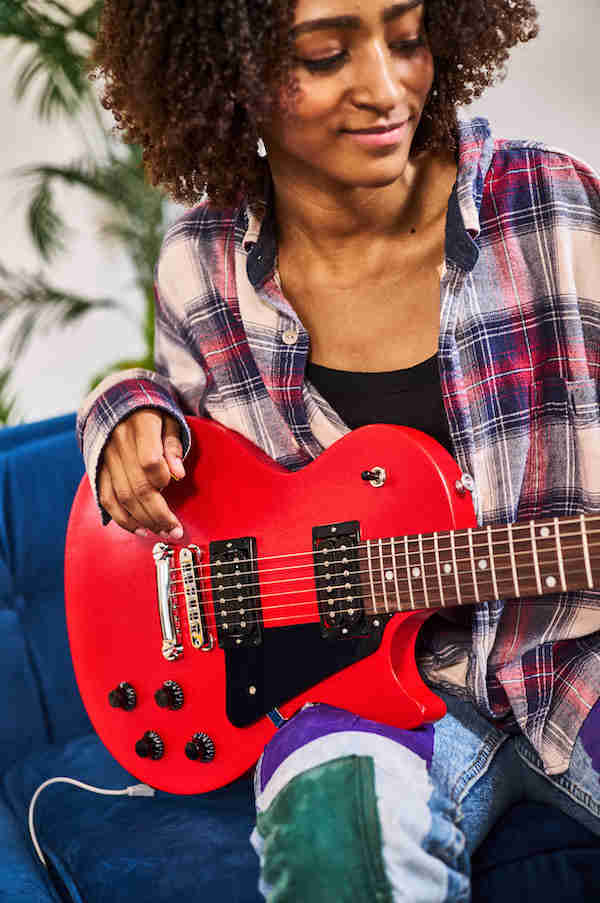 For more advanced younger players the new Les Paul Modern Figured represents a modern take on a classic guitar. It starts with a lighter-weight mahogany body topped with an elegant AAA maple cap for gorgeous looks and sustain. The slim-taper neck has an ebony fingerboard and a compound radius that allows effortless bends and low action.
Electronics include push-pull pots for coil splitting the humbuckers, letting players tap into single-coil tones at the flip of a switch. High-end appointments like locking tuners and a contoured neck heel complete the package. The Modern Figured looks fantastic on stage or in photoshoots while providing versatile tones.
Veteran guitarists may scoff but these new models acknowledge the needs of new generations of players. By adapting classic designs for smaller hands and lighter weight Gibson looks like it's hoping to attract fresh young talent. The Les Paul Modern Lite and Modern Figured may just inspire the next generation's guitar heroes.
And this isn't completely new territory for Gibson. The Les Paul 'Goddess' and 'Vixen' were aimed at girls and had similar features – a smaller and lighter body and slimmer neck – to name a couple.
So for parents looking for a high-quality yet affordable gift this holiday season, the Les Paul Modern Lite checks all the boxes. Its comfortable ergonomic design and authentic Gibson tones are a great starting point for budding guitarists.
See the Gibson website for more info and prices on the Les Paul Modern Lite and Modern Figured.