Looking to learn how to play happy birthday on the guitar? Well thankfully it's super easy and lots of fun!
So if you're hoping to serenade someone at their birthday party or make playing it for them your big present then keep reading.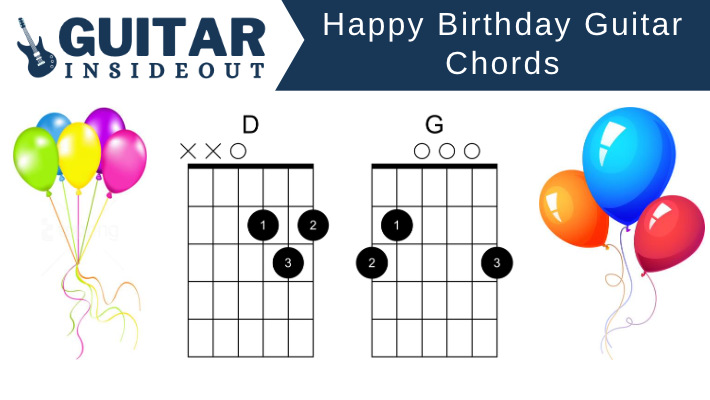 We'll go through the chords for happy birthday, the strumming pattern and the melody.
It sounds great on both electric and acoustic guitar. So let's get into it.
Happy Birthday Chords
The chords are as follows:
G Chord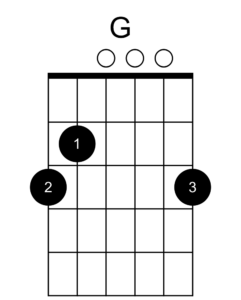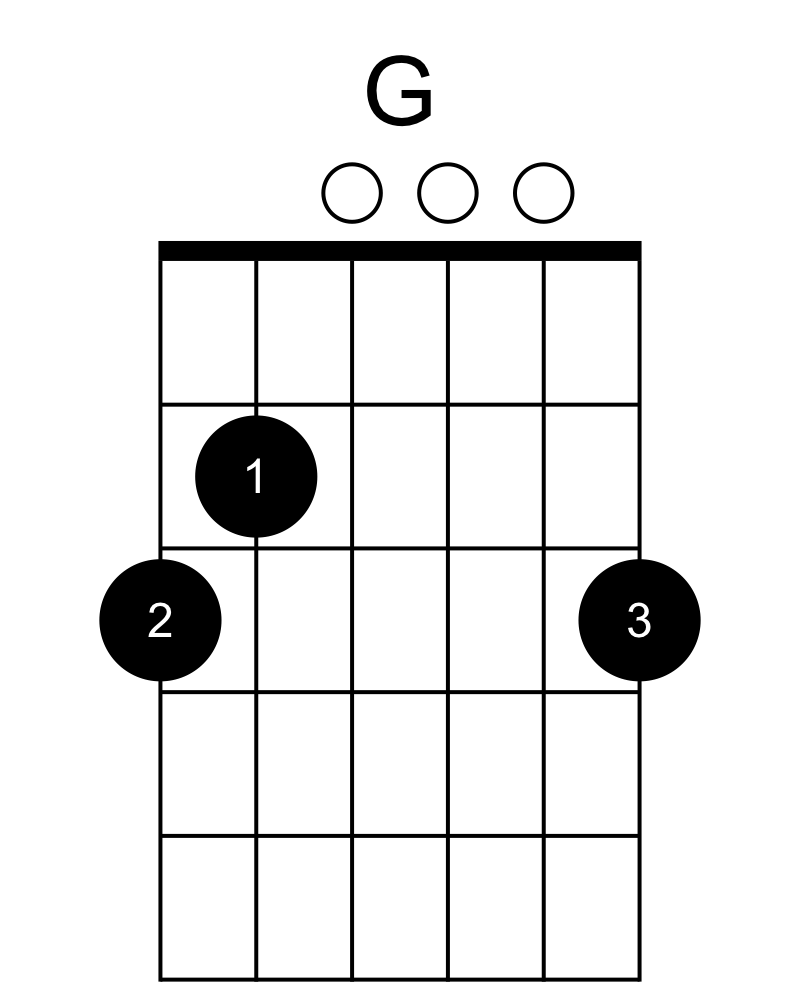 D Chord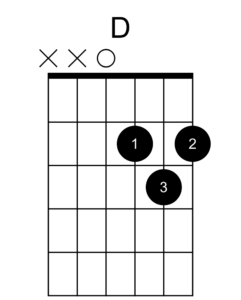 D7 Chord
C Chord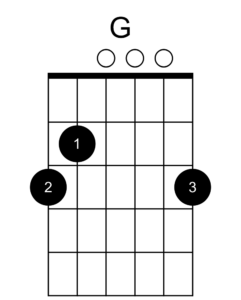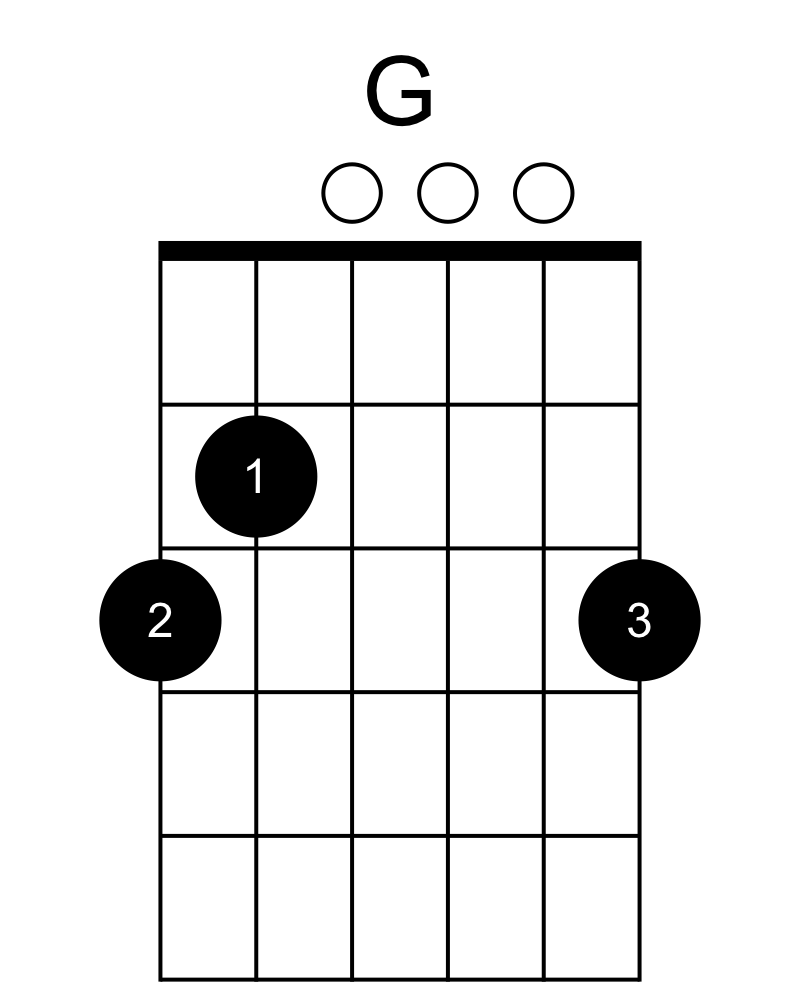 Happy Birthday Chords and Lyrics
Happy [G] Birthday to [D] you
Happy [D7] Birthday to [G] you
Happy [G] Birthday dear [C] (name)
Happy [G] Birthday [D7] to [G] you
Happy Birthday Strumming Pattern
The strumming pattern is also very simple:
Strumming Pattern: DD-UU-DU (repeated throughout)
D – Down Strum
U – Up Strum
The Melody
Also very easy to play, the melody goes like this:

This video shows it in better detail:
And that's all there is to it! Now you can show off your guitar skills on friends or family members birthdays.